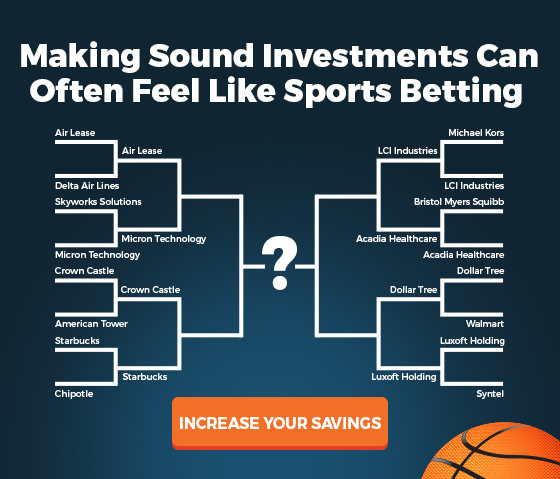 With a subscription to MyStockProspector.com, you can increase your odds of finding quality companies to study in a matter of minutes.
Take advantage of huge savings this month on MyStockProspector.com, the only stock screener specifically designed for fundamental investing.
Search for promising stocks using up to 120 separate criteria.
Pre-defined screens and step-by-step process to start finding stocks quickly.
Save your own screens and customize reports for convenient access.
Open a quick view graph on any stock or export your data for further analysis.
Select the subscription that works for you from one month to one year or more, starting at just $9.99. Subscribe today. Or try our free demo.
---
Why Stop with MyStockProspector.com?
With ICLUBís Ultra Bundle, you can choose various ICLUB publications and products including the ever popular Investor Advisory Service newsletter and/or SmallCap Informer and choose multiple-year subscription terms to lock in your savings.
The more products you select for your custom bundle and the more years you extend your subscription, the bigger your discount will grow!
To get started, select the products for your bundle, and then select your desired expiration date. Our Ultra Bundle calculator will then determine the best possible price for your package. We'll automatically match up the expiration dates of your current subscriptions and pro-rate any months to get everything in sync.
While we canít promise you will increase the odds of winning the March Madness pool at your office, with the Ultra Bundle, your savings will increase! Increase your savings today.
---
Looking for investment club tax preparation software?
ICLUBcentral's industry-leading financial partnership and investment club tax preparation programs provide hassle-free completion of IRS tax return forms as well as the returns for 14 states. Click here for status and information about the 2017 ICLUBcentral Club Tax Printers.