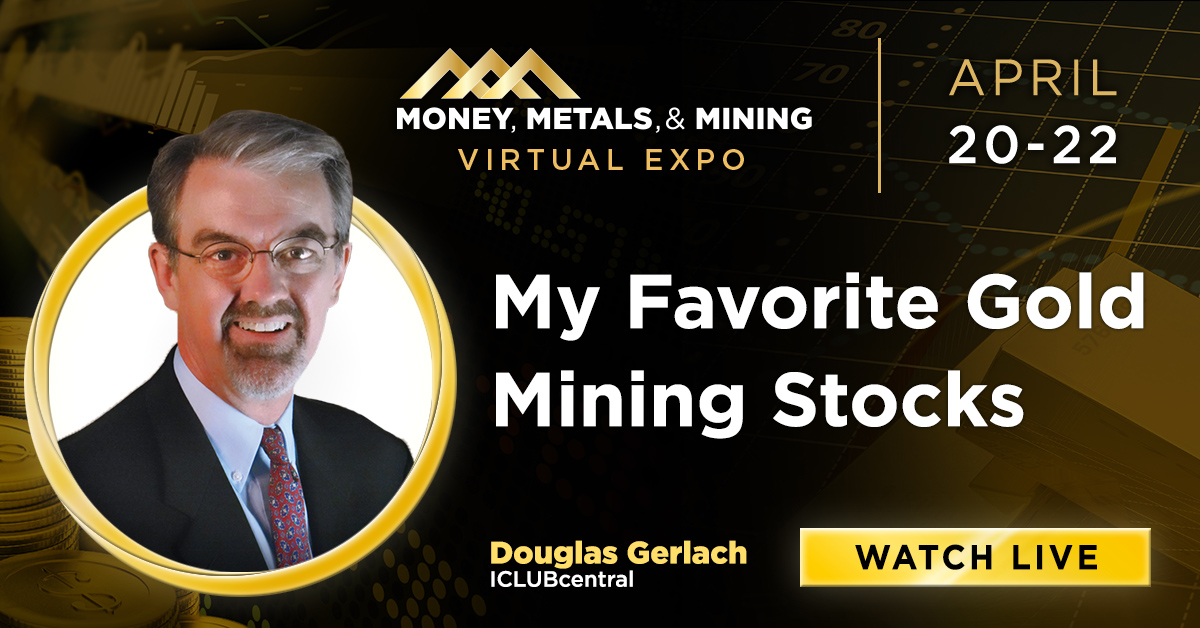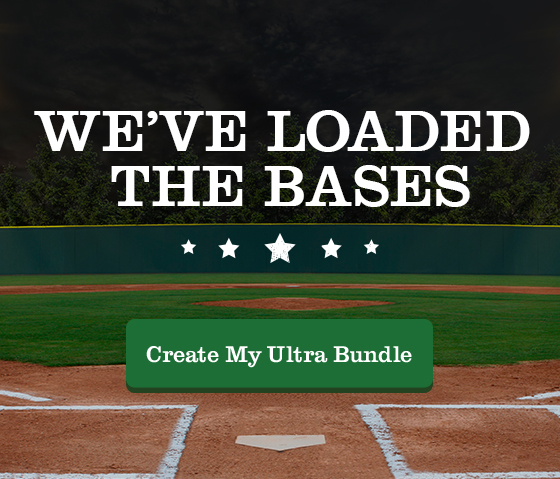 We've Loaded the Bases for a Huge Bundle of Savings!
Become an All-Star Investor by subscribing to the nation's most highly rated investing publications. With ICLUBcentral's Ultra Bundle, you can score a home run with a customized package made just for you. The Ultra Bundle allows you to package various publications with multiple-year subscription terms into one huge bundle of savings. The more products you select and the more years you extend your subscription, the bigger your discount will grow!
To get started, select the products for your bundle and then select your desired expiration date. Our Ultra Bundle calculator will then determine the best possible price for your package. We'll automatically match up the expiration dates of your current subscriptions and pro-rate any months to get everything in sync.