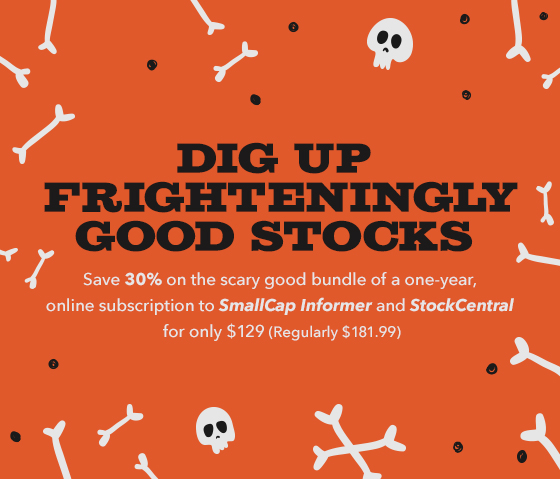 We've Loaded the Bases for a Huge Bundle of Savings!
Become an All-Star Investor by subscribing to the nation's most highly rated investing publications. With ICLUBcentral's Ultra Bundle, you can score a home run with a customized package made just for you. The Ultra Bundle allows you to package various publications with multiple-year subscription terms into one huge bundle of savings. The more products you select and the more years you extend your subscription, the bigger your discount will grow!
To get started, select the products for your bundle and then select your desired expiration date. Our Ultra Bundle calculator will then determine the best possible price for your package. We'll automatically match up the expiration dates of your current subscriptions and pro-rate any months to get everything in sync.
Visit the ICLUBcentral Ultra Bundle page now.
Make note of the promo codes below to maximize your savings.
---
Products available with Ultra Bundle include:
Investor Advisory Service. Award winning stock newsletter guiding investors to consistent, long term performance since 1973. USE PROMO CODE "PLAYBALL"
SmallCap Informer. Monthly small-cap stock newsletter presenting excellent long-term prospects. Past picks are tracked and recommended for sale when necessary. USE PROMO CODE "PLAYBALL"
MyStockProspector.com. The most powerful and comprehensive online tool for long-term-based stock screening. For beginning to advanced investors.
MyStockPortfolio.com. Web-based portfolio management tool that helps you track your personal transactions for stocks, mutual funds, ETFs, bonds and even cash investment clubs.
EquityResearchService.com. Web-based, professional-quality stock research for the independent investor offering deep insights, technical opinions, competitor analysis, warning flags and key indicator ratings.
StockCentral.com. The first website for fundamental investors that combines a high-quality data service, community discussion, intuitive analysis tools, and historical data on 7,700 publicly-traded companies in *.SSG format.