Load Up on These Great Investing Products

Create your customized package of ICLUBcentral products, with your choice of products and a single expiration date for them all! You can also choose multiple-year subscription terms to lock in your savings. The more products you select for your custom bundle and the more years you extend your subscription, the bigger your discount will grow! Plus, your existing promo codes for the Investor Advisory Service and SmallCap Informer newsletters will continue to work, giving you even more savings!
---
Subscribe to Our Market-Beating Newsletter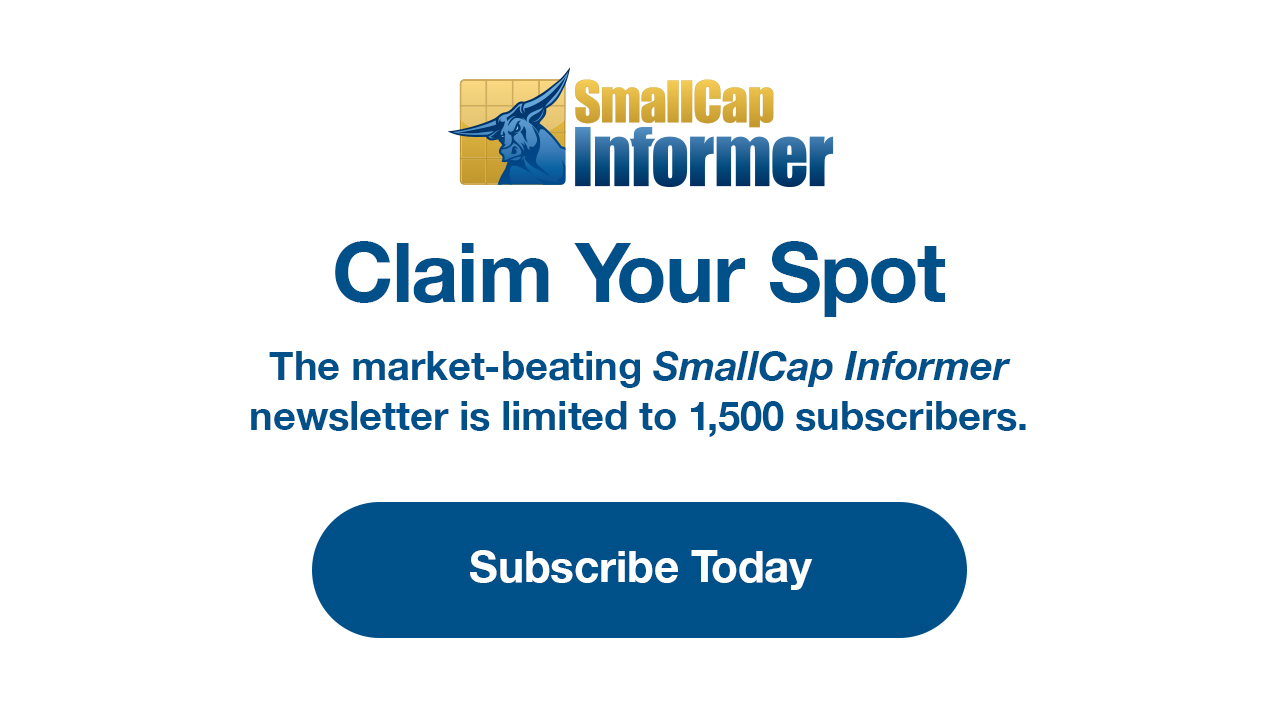 Investing in small-cap stocks doesn't have to be difficult, as long as you steadfastly follow a few straightforward principles. Unfortunately, there are many opposing forces that get in the way of putting these rules into effect in your personal portfolio. The SmallCap Informer newsletter is a trusted source of unbiased insights and analysis for long-term oriented investors. Published monthly, SCI presents profiles of high-quality small-cap stocks with superior track records — the kinds of companies that provide the best opportunities for investors to meet (or even beat) the overall market over the long term.