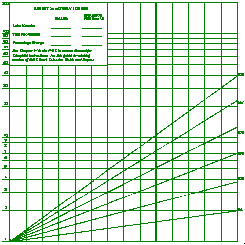 Computerized SSG Tools
BetterInvesting's online stock selection tools, SSG Plus and CoreSSG, include historical data for North American equities and step-by-step tutorials.
MyStockProspector.com is a fundamental screening tool with criteria focused on aspects of the SSG.
StockCentral.com features an online SSG-based stock analysis tool, stock screener, message boards, sector and industry averages, and company reports.
ICLUBcentral's Investor Advisory Service and SmallCap Informer newsletters use the SSG to select, analyze, and follow stocks.